(Beijing, 13 September 2014) Prime Minister of the Republic of Serbia Aleksandar Vučić visited the People's Republic of China from 9 to 12 September 2014. During a visit to China, PM A. Vucic was in Beijing and Tianjin, where he participated in the World Economic Forum ("Summer Davos") and attended the opening ceremony.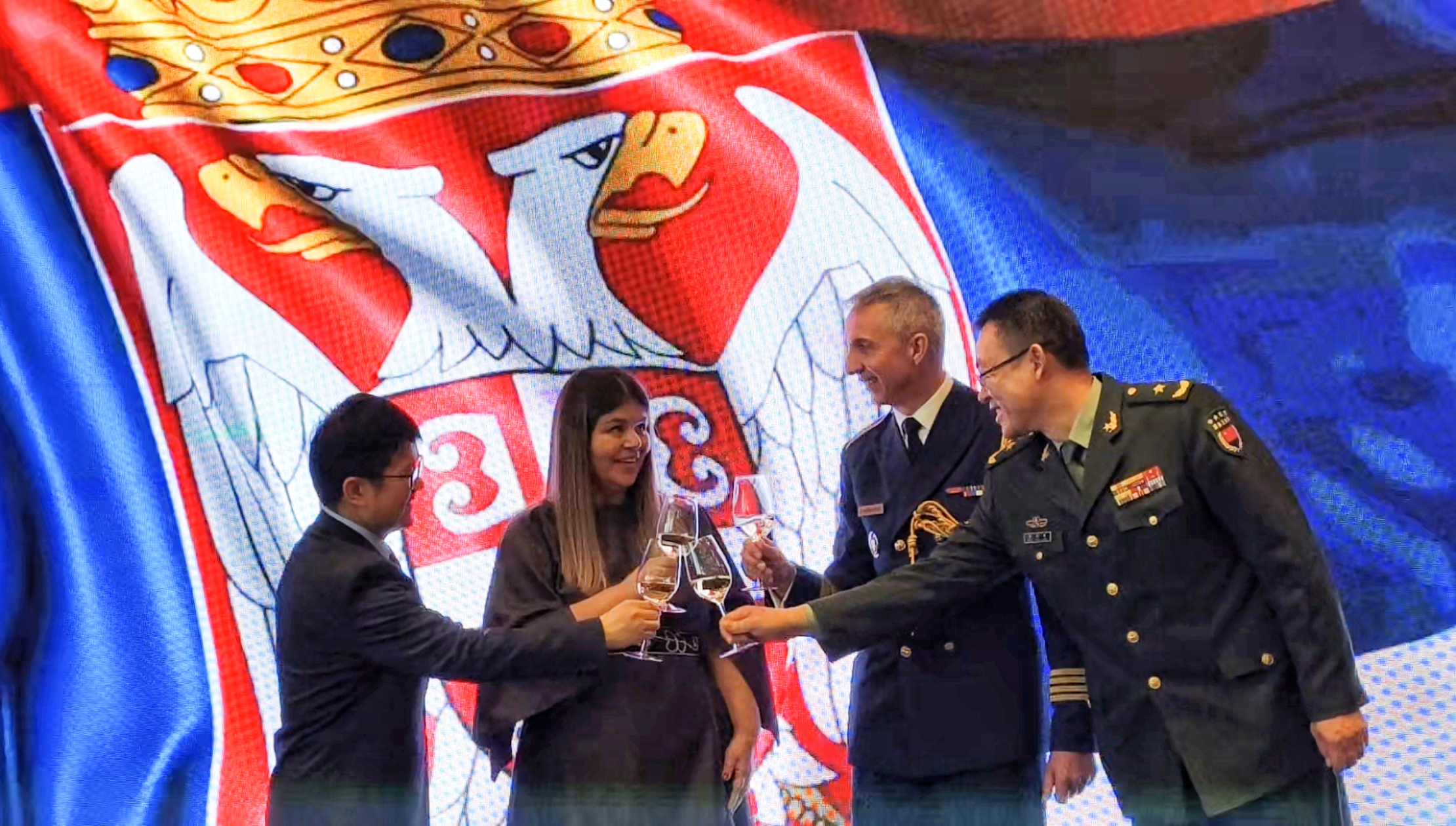 In Tianjin a bilateral meeting was held with Premier of the State Council of the People's Republic of China Li Keqiang. During the talks, the two Prime Ministers emphasized the extraordinary political relations and especially mutual willingness to further deepen strategic partnership in all areas. With determination to further develop economic cooperation between Serbia and China, cooperation on implementation of major projects between the two countries was especially underlined. In addition to the completion of the project of the bridge Zemun-Borča, special emphasis was placed on the project of modernization of the railway Belgrade-Budapest, as well as other ongoing and planned projects with Chinese partners.
Chinese Premier Li Keqiang accepted the invitation of PM Aleksandar Vučić to visit Belgrade in December 2014, during the Summit of the Prime Ministers of China and the countries of Central and Eastern Europe. This will be the first bilateral visit from China to Belgrade on the level of Prime Minister after three decades, and bridge Zemun-Borča over the Danube, being built by a Chinese company CRBC, will be open on this occasion.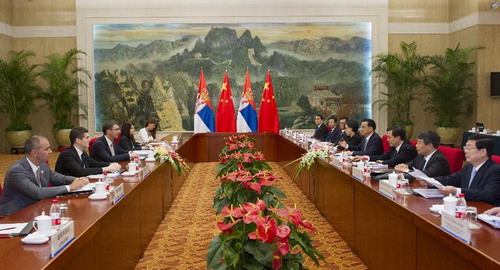 During his stay in China PM Aleksandar Vucic had a meeting with the Vice Governor of the China Development Bank Mr. Zhao Xiaoyu, as well as the leaders of a number of Chinese companies.